Do you have a birthday celebration or event coming up? Looking for something a little different and unique to you? Whether it's a gift or invitations you are searching for, calligraphy will help you. It will set the tone of your celebrations and provide your guests with a feel for your event. Like these unique invitations which the guests framed as keepsakes of the birthday celebrations.
Or, one-off awards and manuscripts. Like these Marie Collins Awards inscribed on behalf of the Women's Inspire Network Conference.
Calligraphy is a wonderful art to present as "Thank you" gifts to speakers at events or Christmas. Or, maybe to an outstanding member of your community.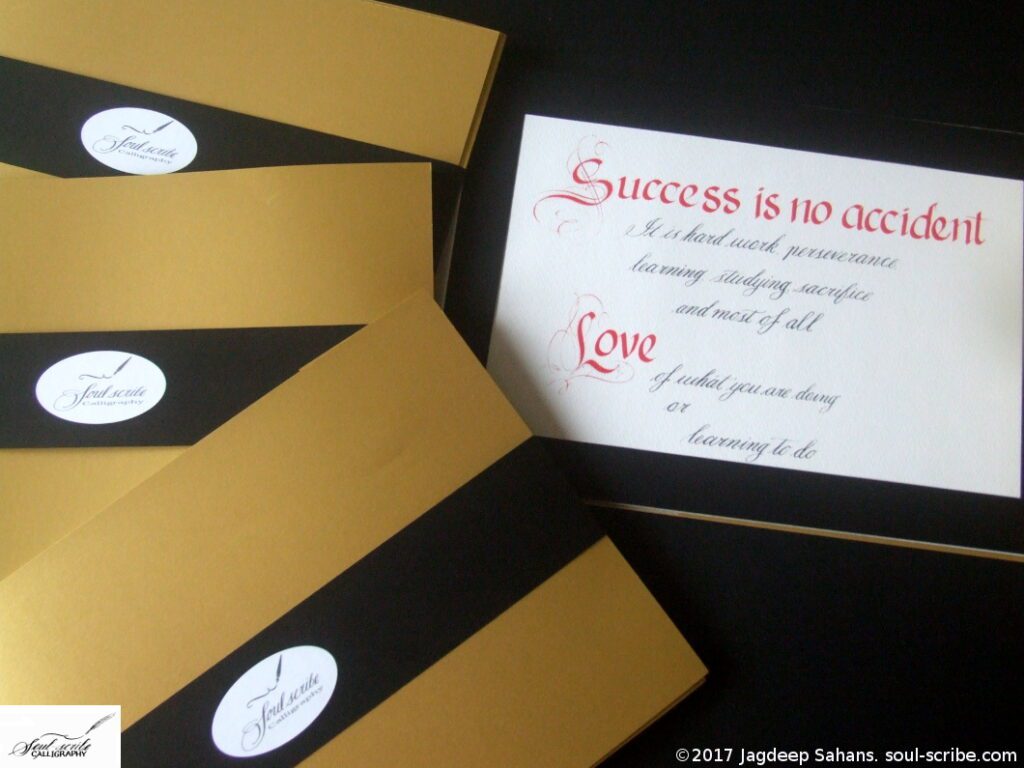 And it makes for a lovely wedding, anniversary, engagement gift or a remembrance.