Welcome
As I say, grab yourself a cup of tea and please enjoy taking a leisurely browse through a small selection of commissioned pieces available to view online. I hope you enjoy visiting.

Each piece is unique. Some have called for flourishes, while others ask for ornamentation, illumination, illustration or knotwork. I love getting creative. And often will blend mediums such as gouache, watercolour, traditional and metallic inks to create unique pieces. These pieces always take me on a journey. It's worth allowing the time to develop anywhere from a few weeks to a few months.
These pieces range from A3 to A2 in approximate size.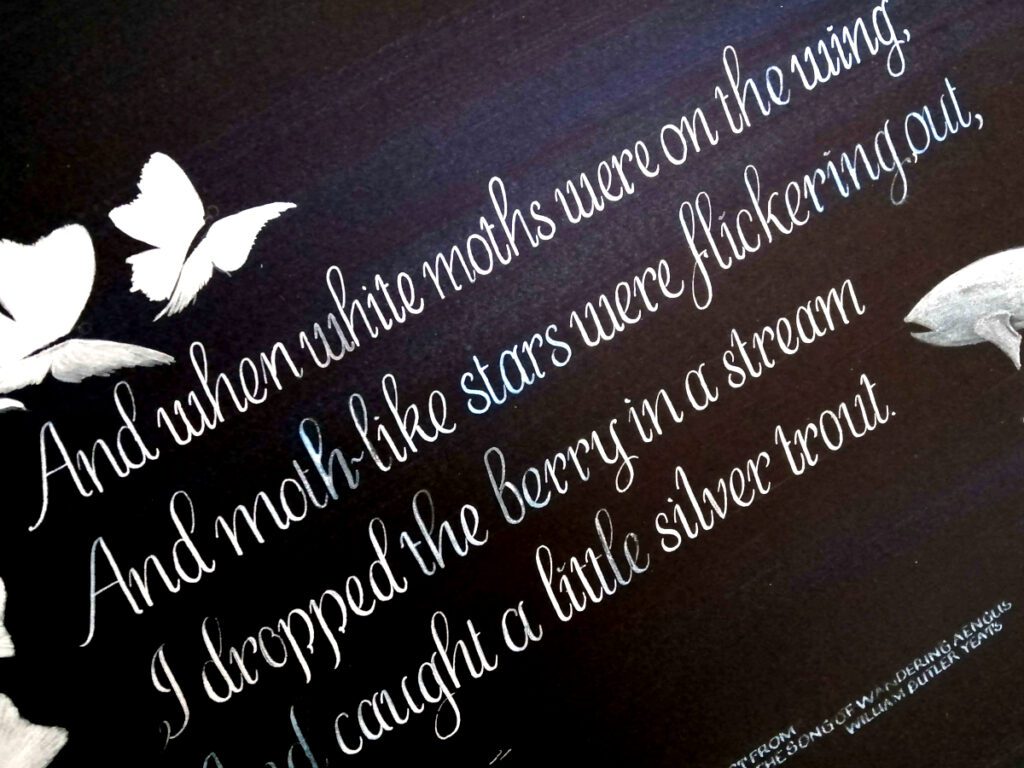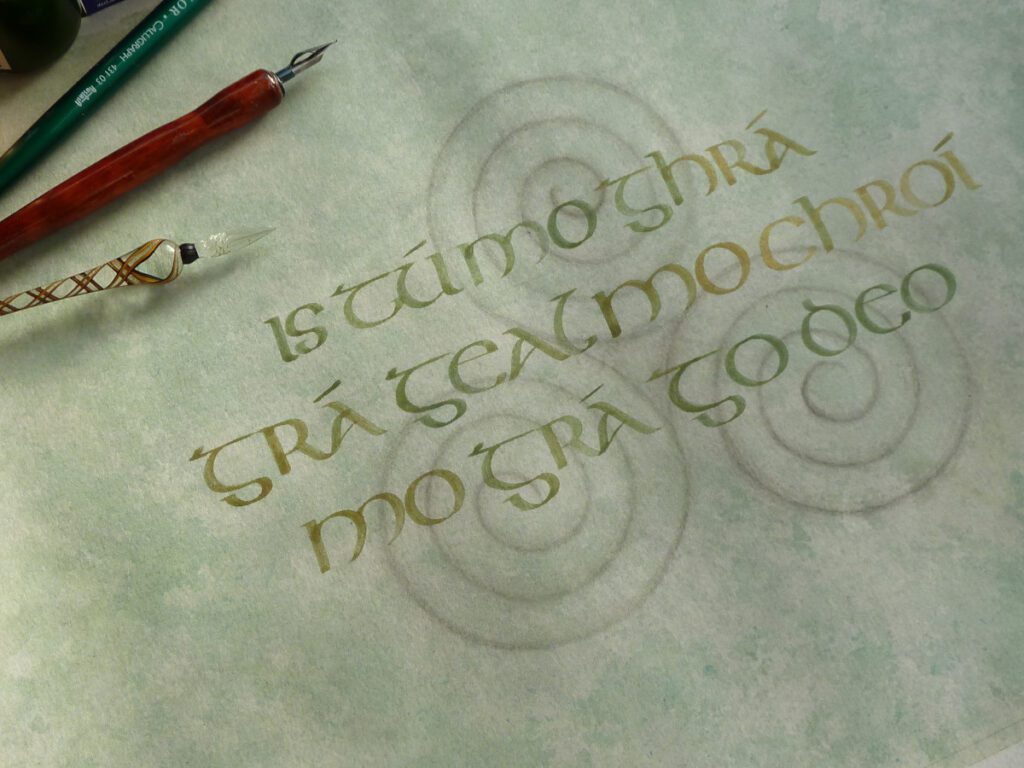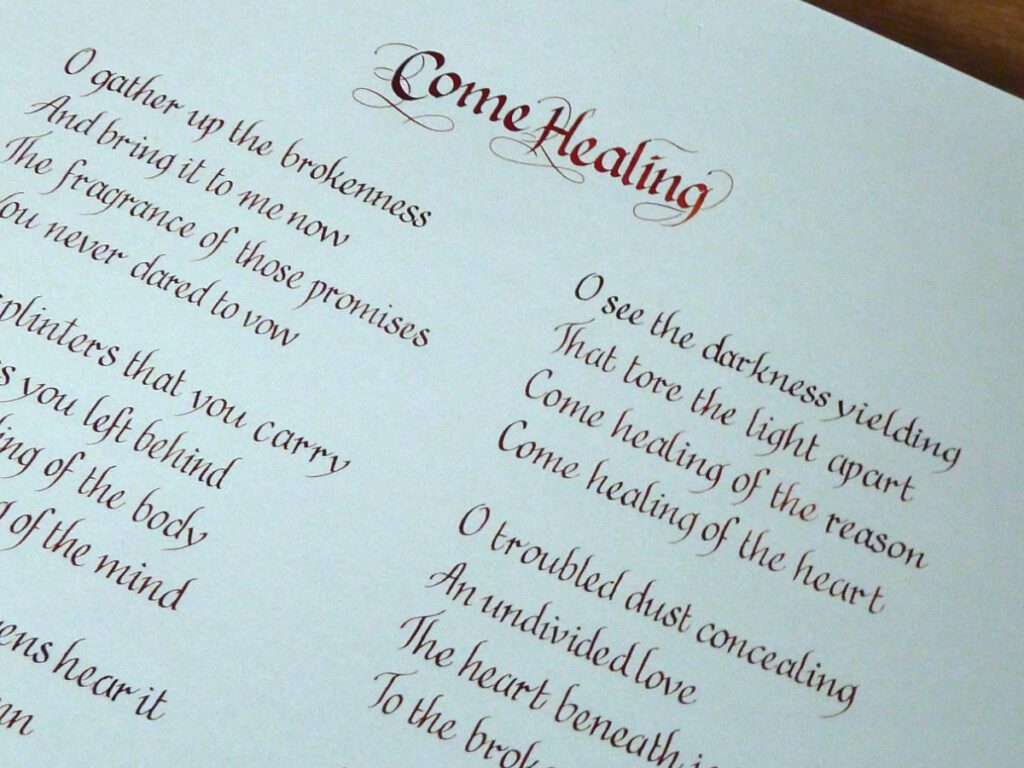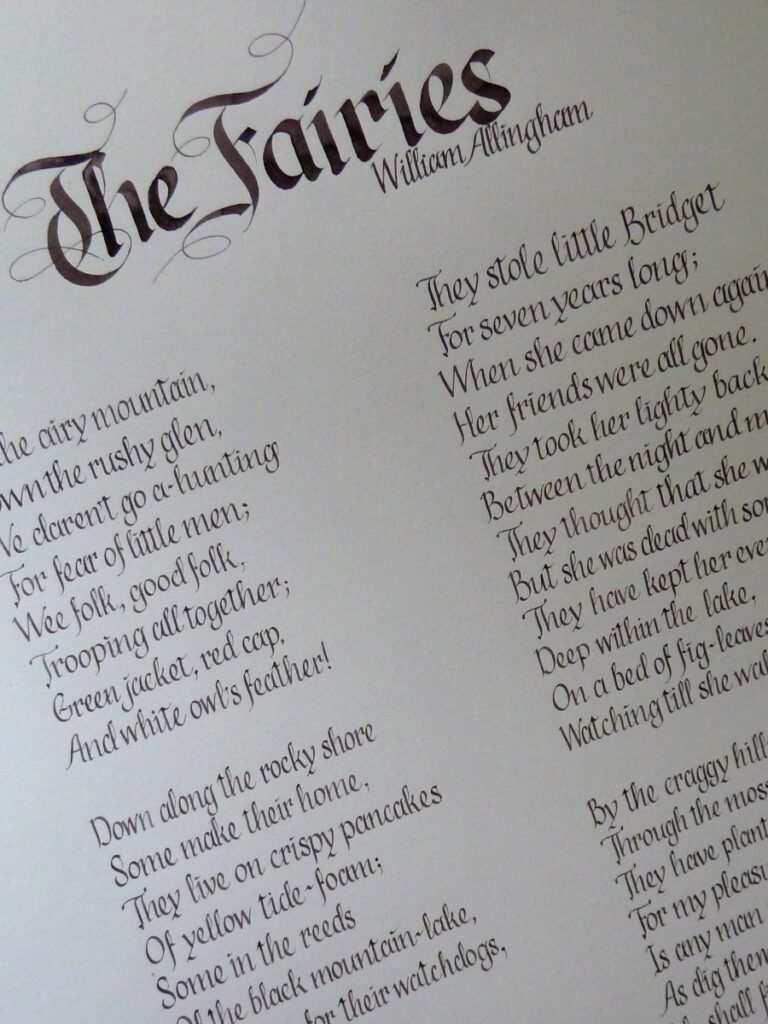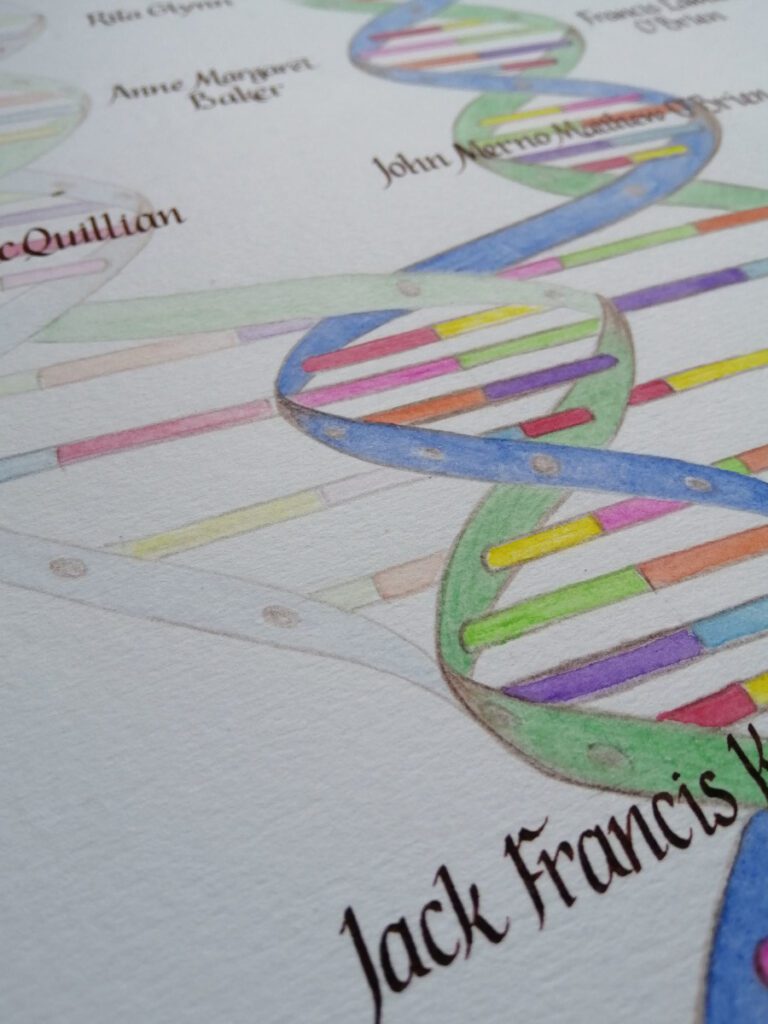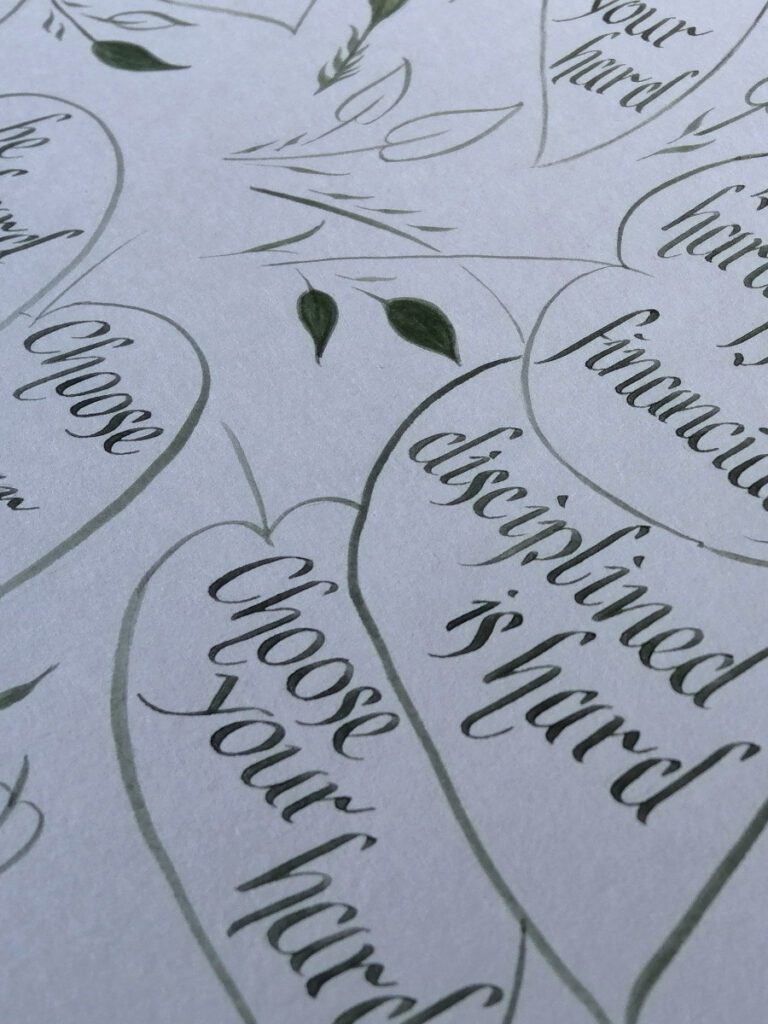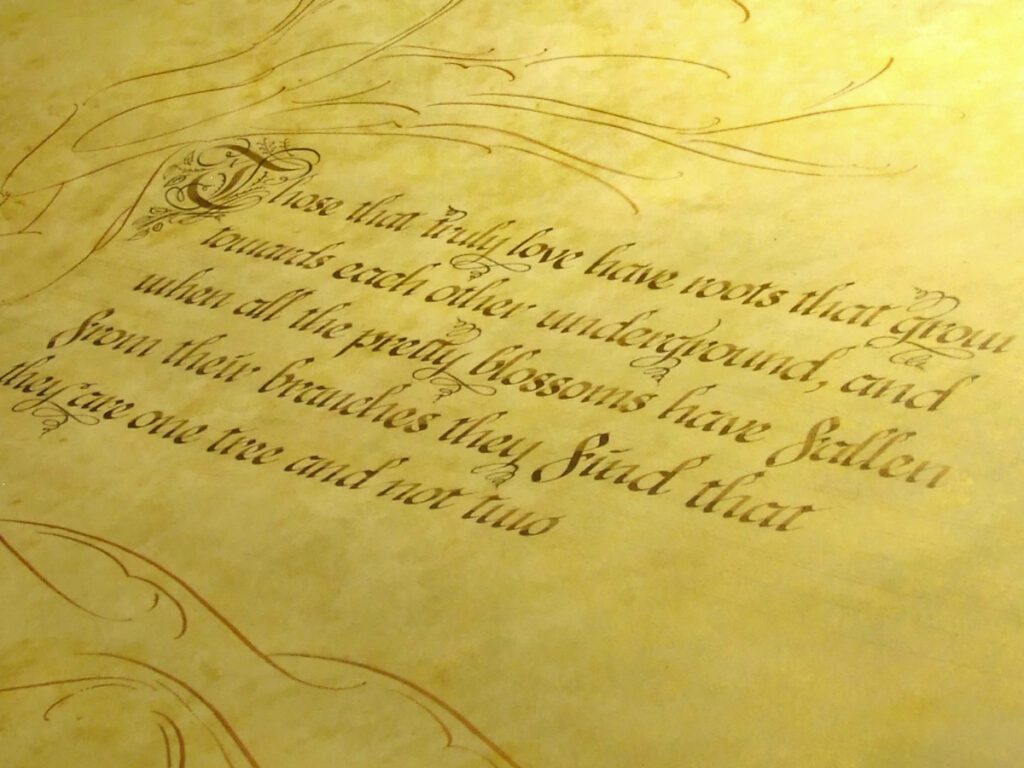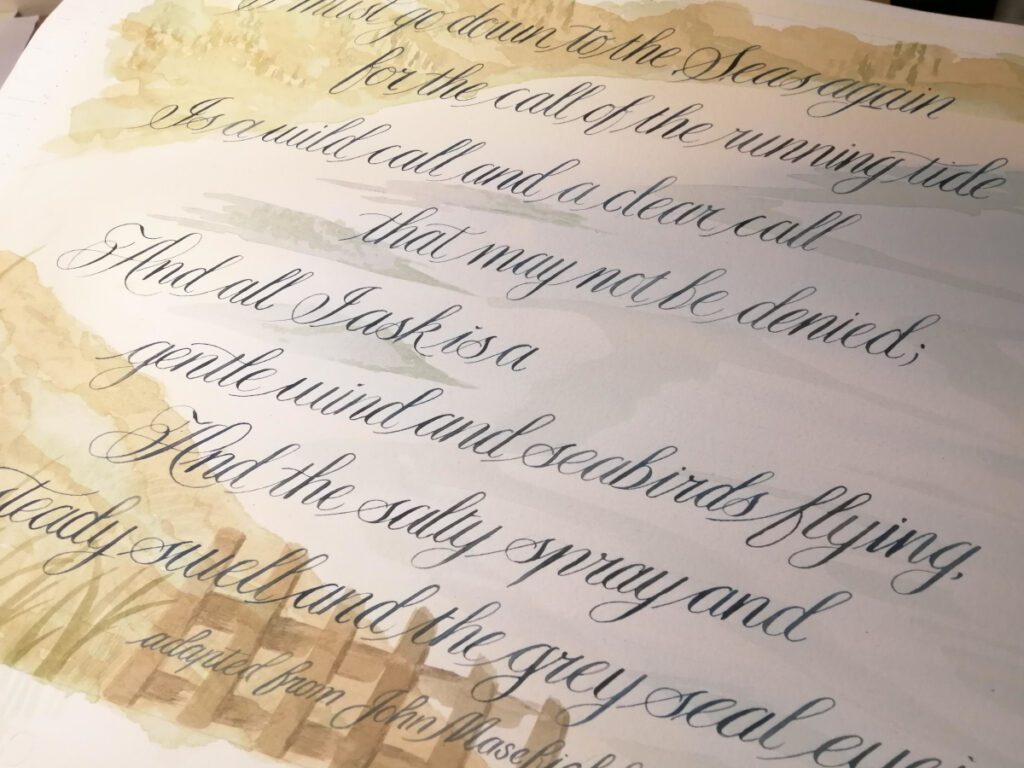 These pieces are smaller ranging from 6″ x 8″ to A4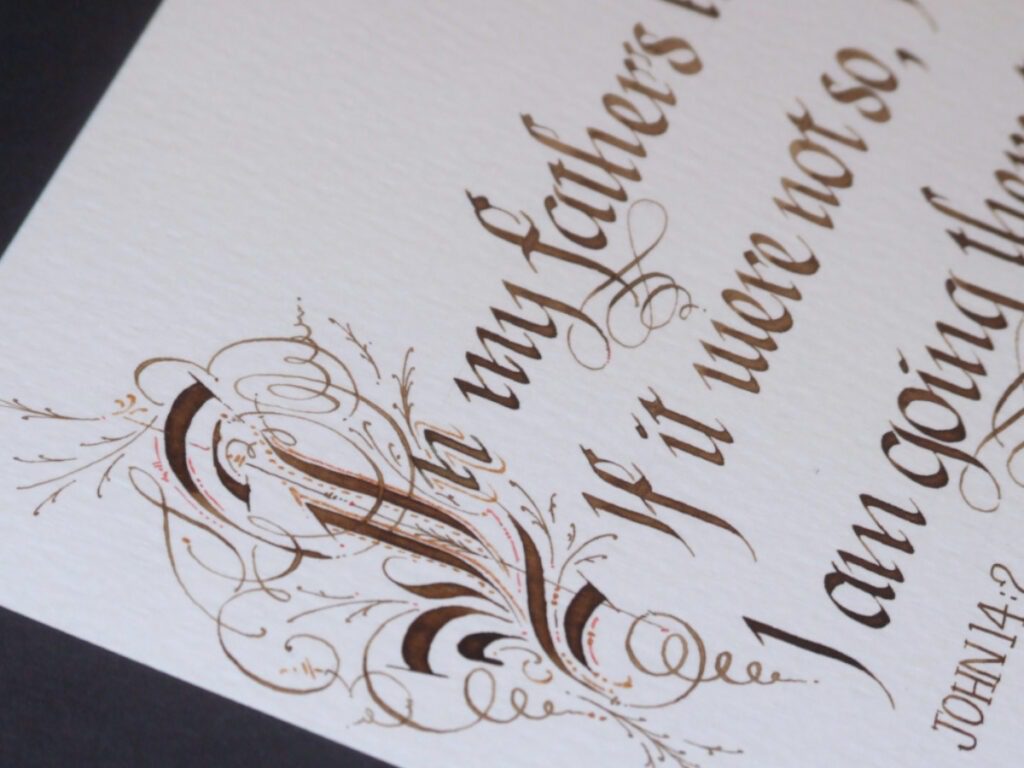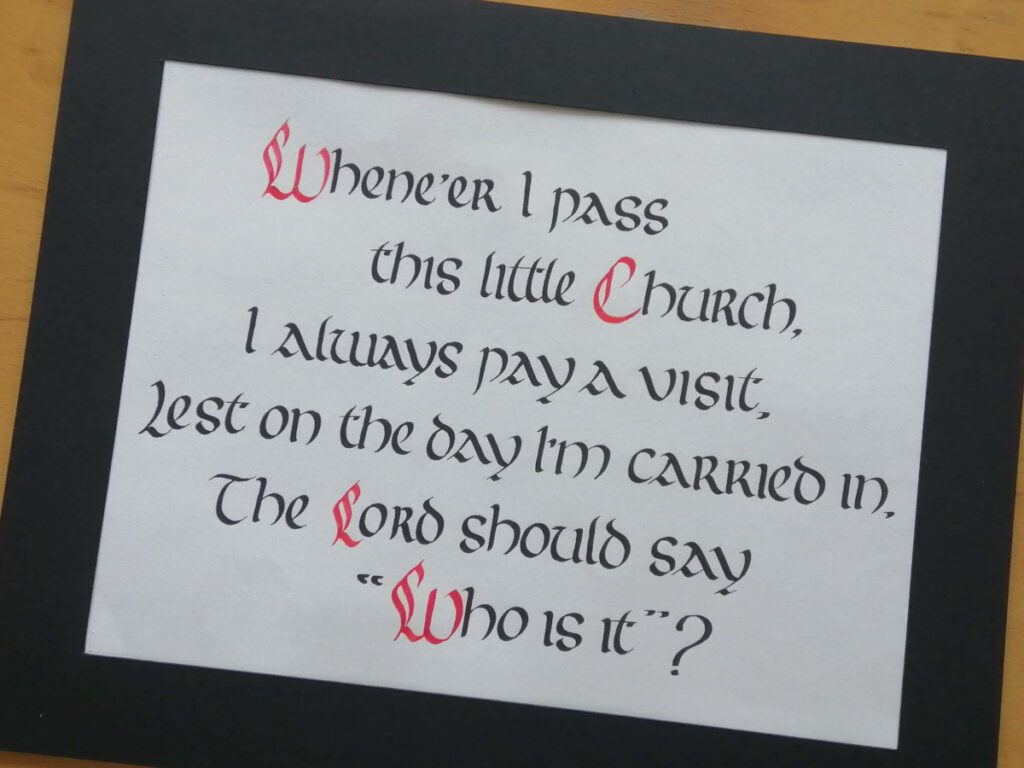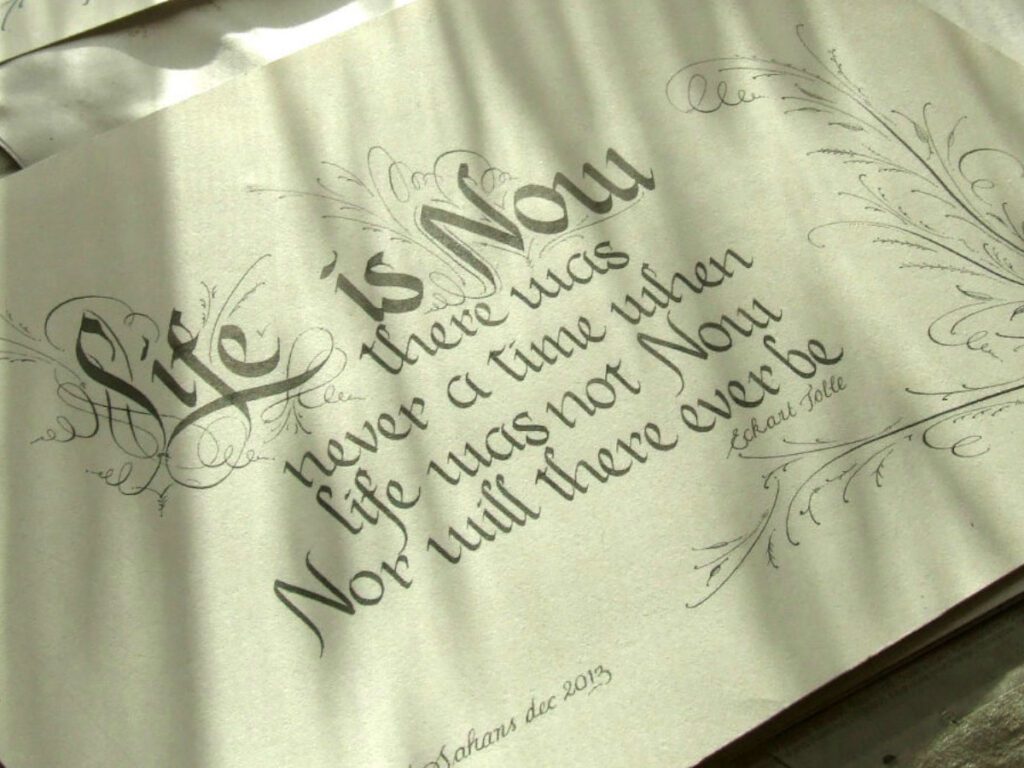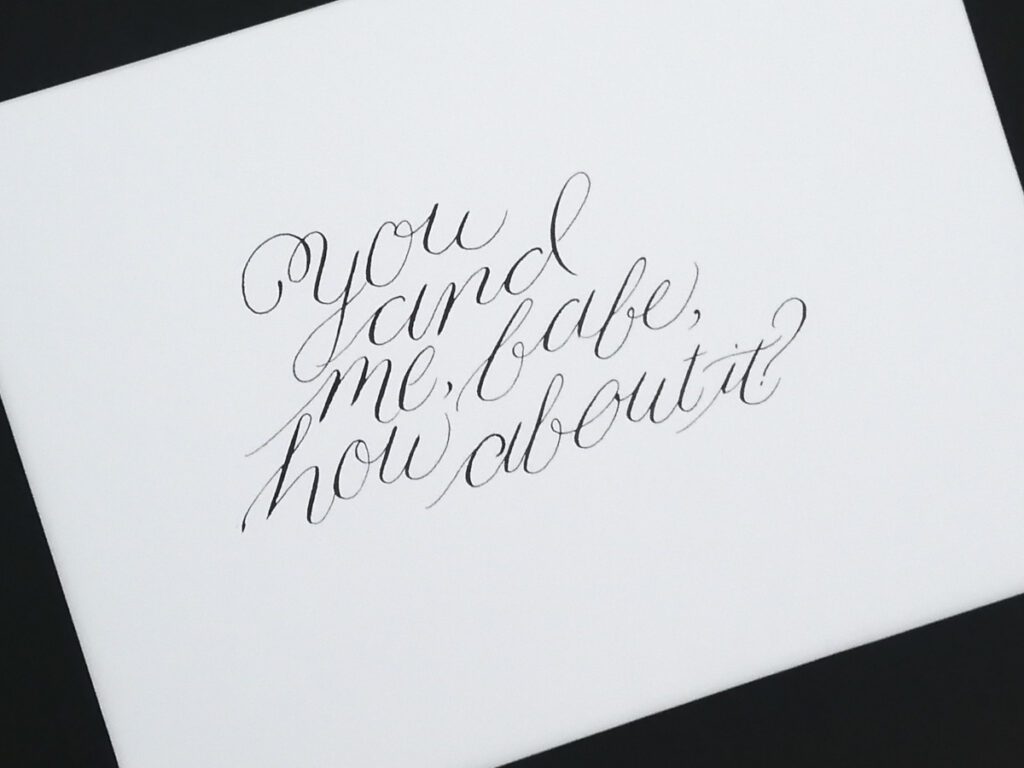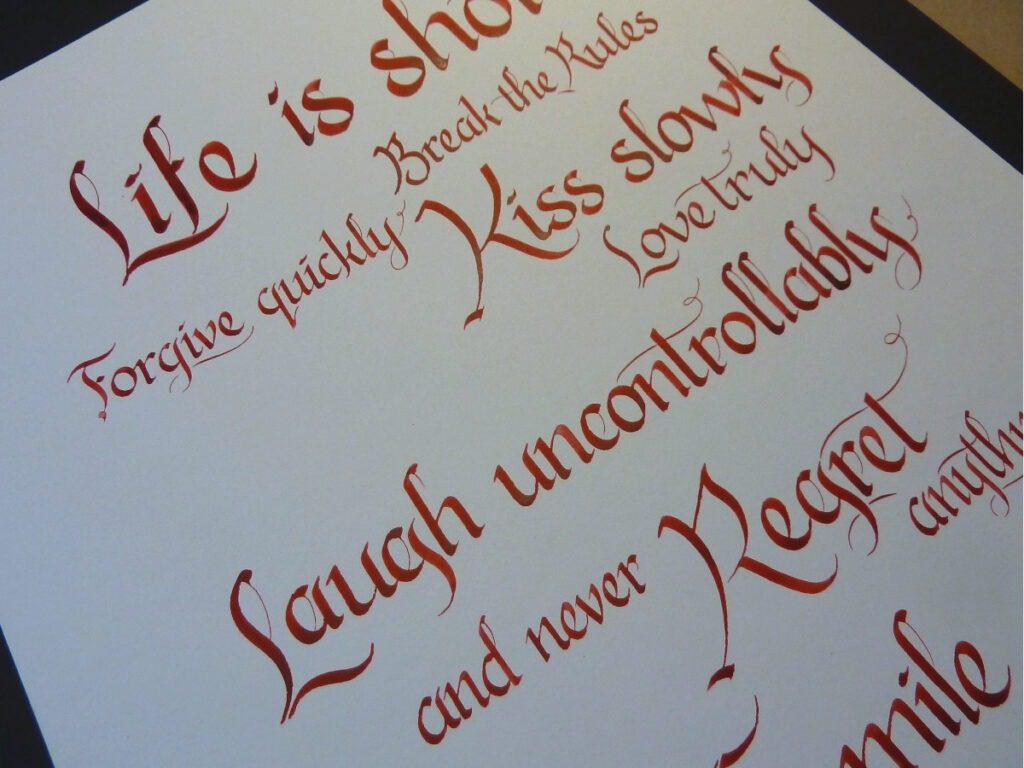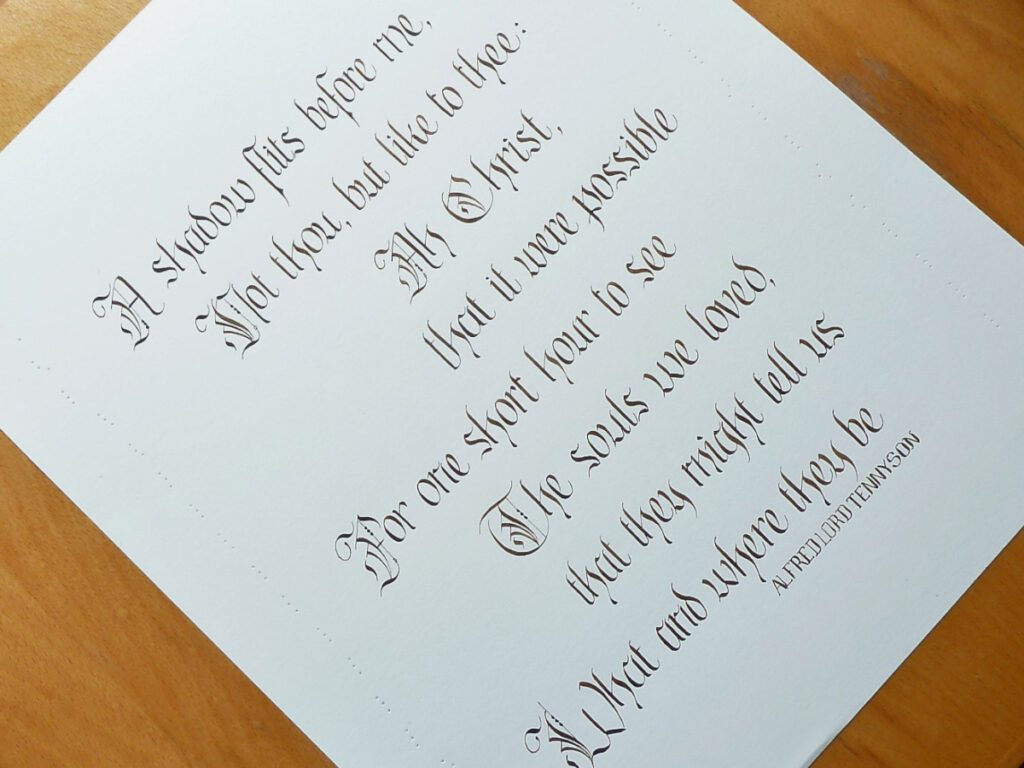 Have you got a concept that you would like to talk about for an upcoming milestone event, corporate event or wedding? I'm happy to explore. Please feel free to message me.