Handwritten treasures that last a lifetime
Bringing your words to life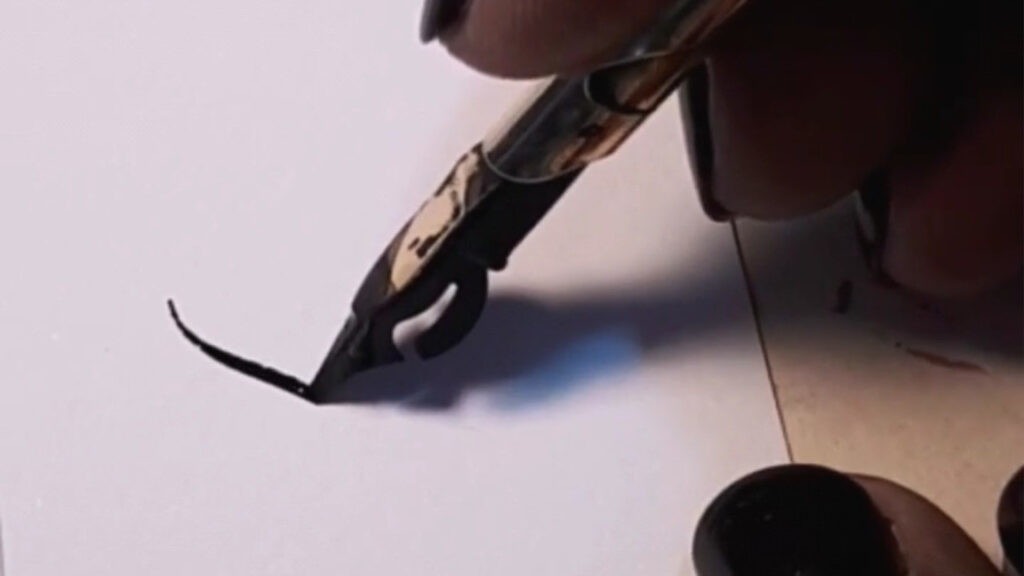 Soulfully creative
Soul Scribe is committed to providing you with the beautiful art of calligraphy for all of life's special moments.
From gorgeous handwritten envelopes to creative and unique gifts.
Lovingly handmade in Wexford, Ireland
Soul Scribe offers you a wide range of handwritten calligraphy in pointed pen and broad nib styles to suit every occasion. From elegantly impressing your guests when they receive your beautiful hand-lettered envelope through the post to bespoke paper gifts that will be cherished forever.
Who's the Calligrapher?
Hello! Thank you for visiting my website and staying here long enough for me to welcome you.
My name is Jagdeep Sahans, my friends call me Jackie. I'm passionate about keeping the art of calligraphy alive. I love creating beautiful gifts and keepsakes for weddings, anniversaries, birthdays and other life milestone events using this wonderfully artistic craft of calligraphy to bring your words to life. If you have an idea and would like to talk it through with me, please feel free to send me an enquiry
or phone: 087 9887017.

ORGINALITY
Every piece is thoughtfully created and one of a kind. Made just for you.

CREATIVITY
Providing excellence in service is at the heart of Soul Scribe

SUSTAINABILITY
From paper suppliers to printing partners. Soul Scribe works with those who share the same vision.