Hello and welcome to my website. I'm Jagdeep Sahans, Calligrapher. My friends call me Jackie!  I work from my scriptorium based in the beautiful County of Wexford, Ireland. Calligraphy has been part of my world for as long as I can remember.
This beautiful art of handwriting is a generational family trait. I've much gratitude for my Dad who taught me the artistic craft of Calligraphy.
I think I was about 10 or 11 years old when my Dad started to teach me. Every time he got his calligraphy tools out I'd settle in beside him. Watching him inscribe invitations, completely captivated by the way he'd dip his beautiful gold nib into the dark Indian ink. Then move his hand effortlessly across the paper to produce the most beautiful flourished letters with a simple stroke of the pen.
From that day to this, my passion for calligraphy has not withered. I've been working as a calligrapher since the early 1990s. I'm honoured to be continuing on my family's beautiful artistic craft. Feel free to browse through my gallery.
Over the years, I've had the pleasure of receiving commissions from Microsoft, Bailey's Irish Cream, AIB Bank, Carlow County Council, The Women's Inspire Network, The Forget-me-Nots Choir and most recently movie set props for The Green Knight.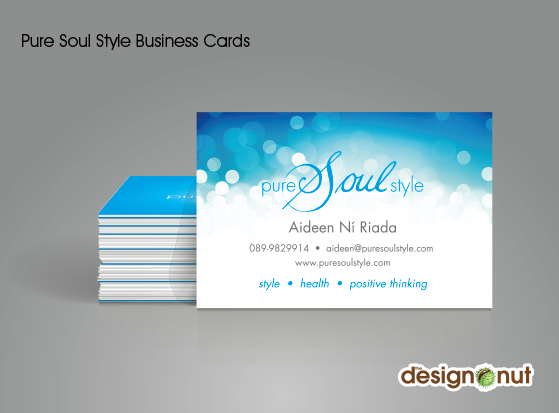 Jagdeep is committed to producing the best for her clients. She helped me to create my logo for my business – we used her calligraphy… Read more "Business logo"
Aideen Ni Riada